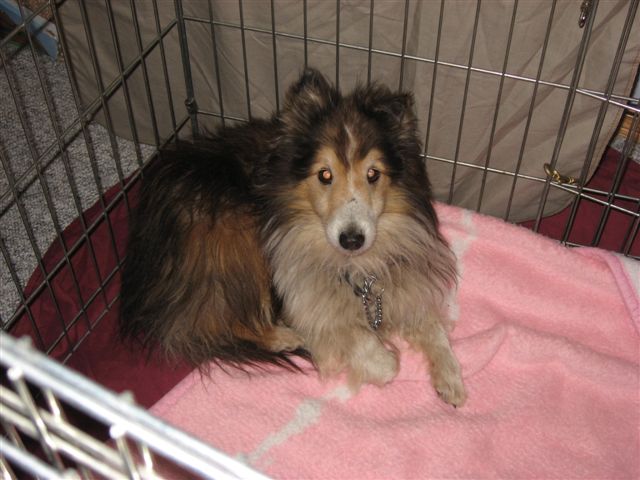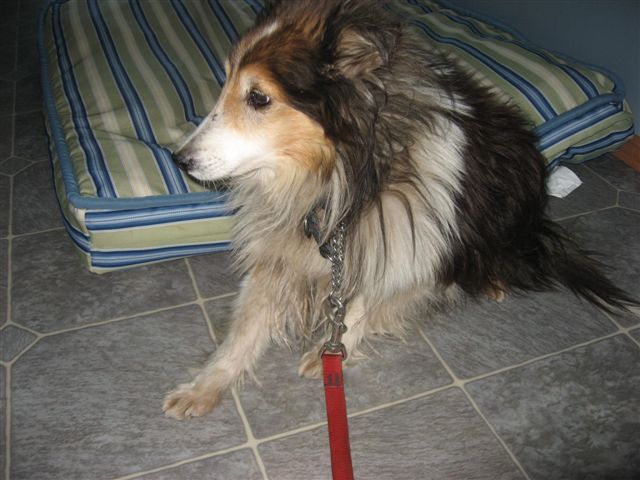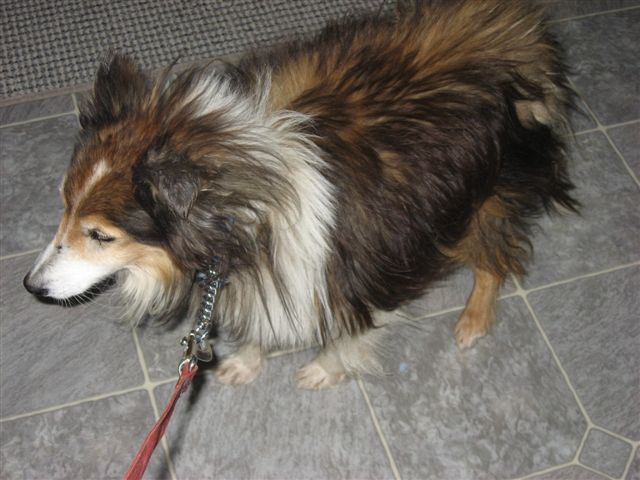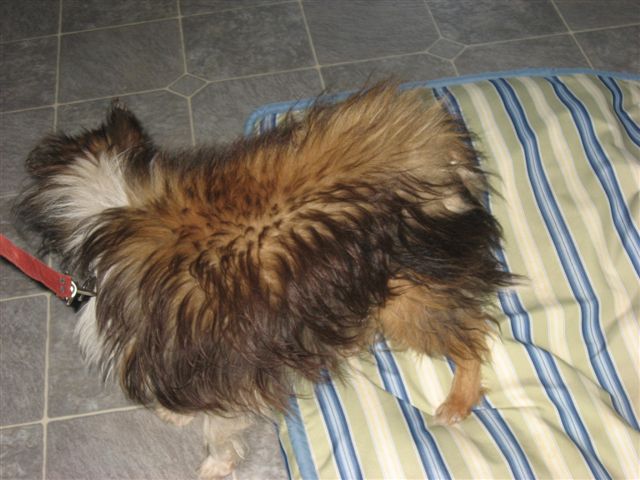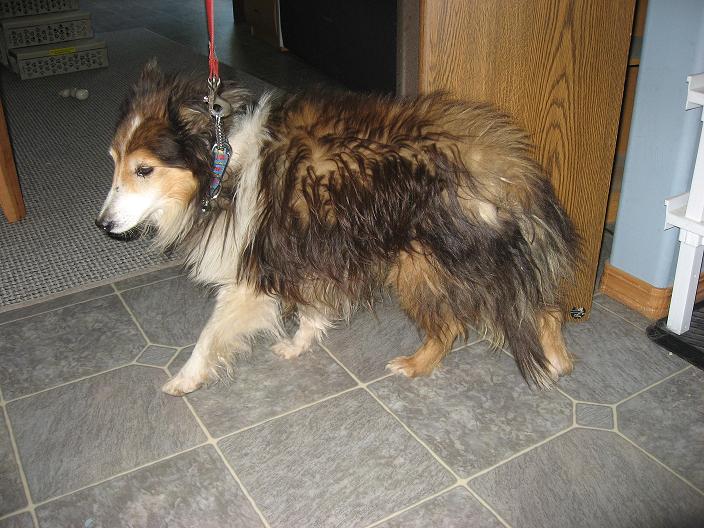 This is Tyke, who was renamed Spirit. He was found in the northern area of Manitoba. Spirit had many issues, he was scared of human touch, was so skinny and anemic. I bathed him 3 times before the smell of swamp/mold started to go away. He had sores on his entire body, had burrs inbedded in his skin. He needed a long time rehab. We had him neutered, had his shots up to date. I never thought he would be rehomed and would remain with us forever. We worked with his issues of being picked up, doing lots of positive reinforcement, of course being a sheltie his love for food helped him along the way. It took a few weeks to see his eyes become clear, and his little scrawny tail wag for the first time.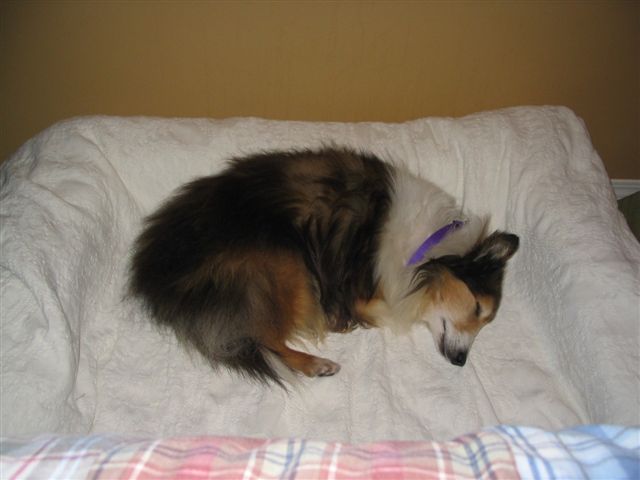 But Sheltie owners & Angels Betty & Brittney came to his rescue. Thank you girls for giving "Spirit" the life he needed in his final years, Spirit has now passed on to the Rainbow Bridge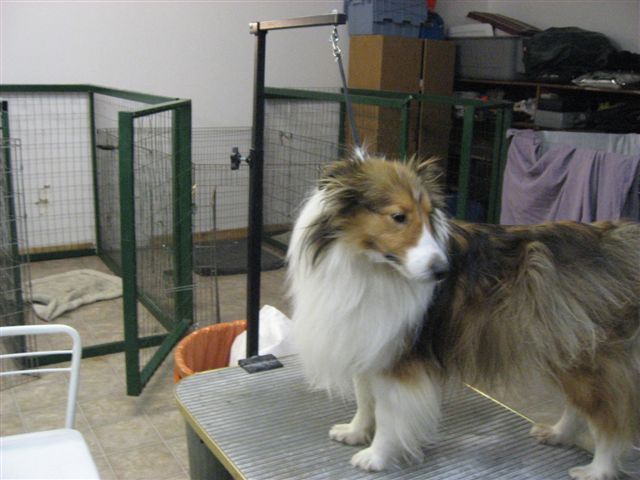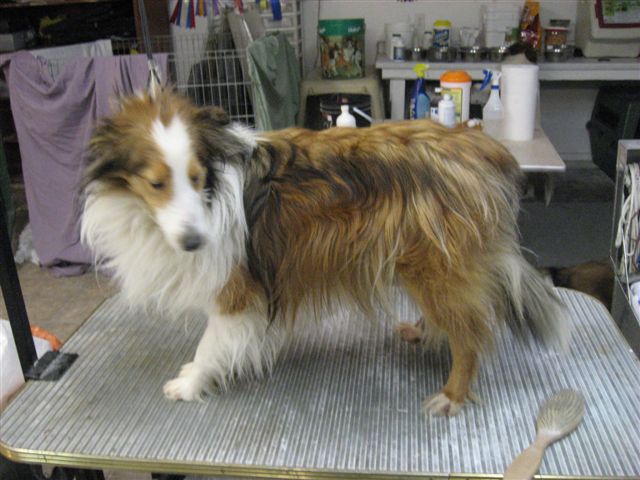 These 2 boys were finally recovered in friggid weather. Running on their own wild for we assume 3 months. Most of the time it being in the -40's Celcius. Somehow they managed to stay alive. These boys were rescued by a couple of Angels from the outdoors and brought to us for Rehabilitation. They were emaciated, had frost bite, burrs & matts in their coats worth months of neglect.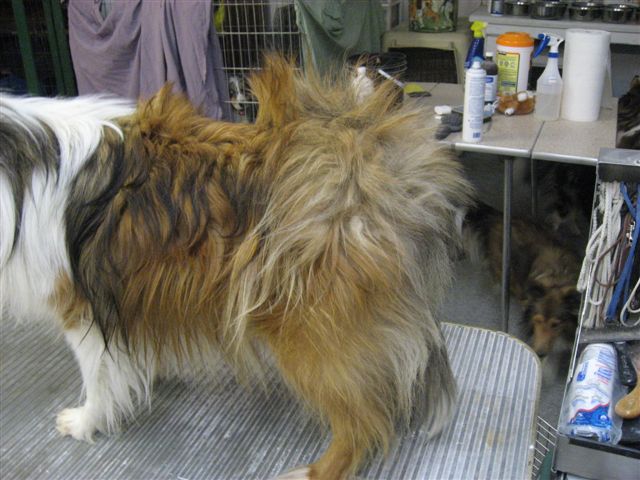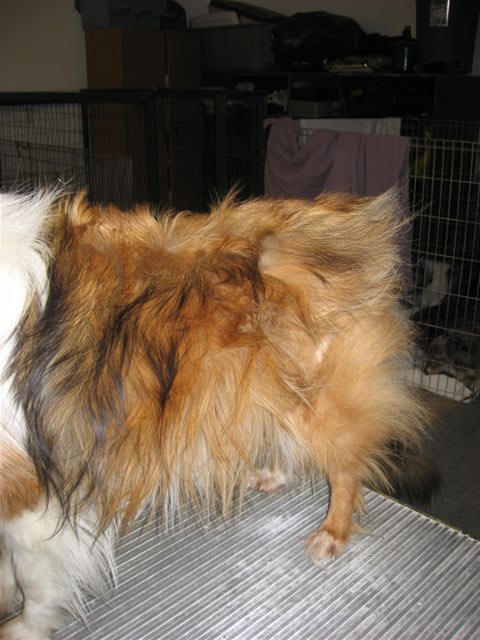 Getting the full bath, matts removed, nails trimmed, we were so surprised they were such good mannered boys. I think they were just happy to finally be warm and cozy in a home.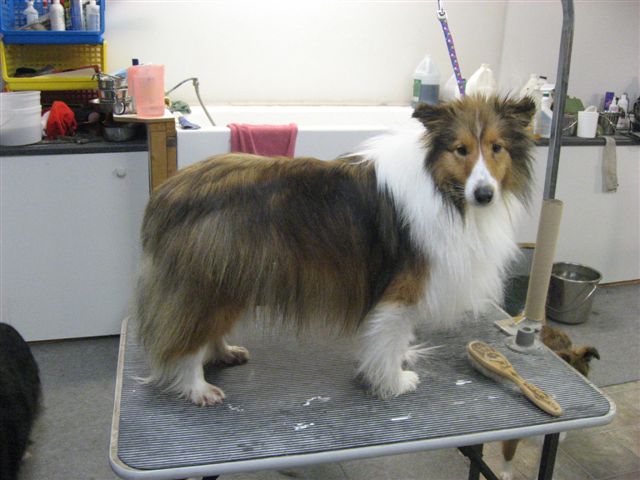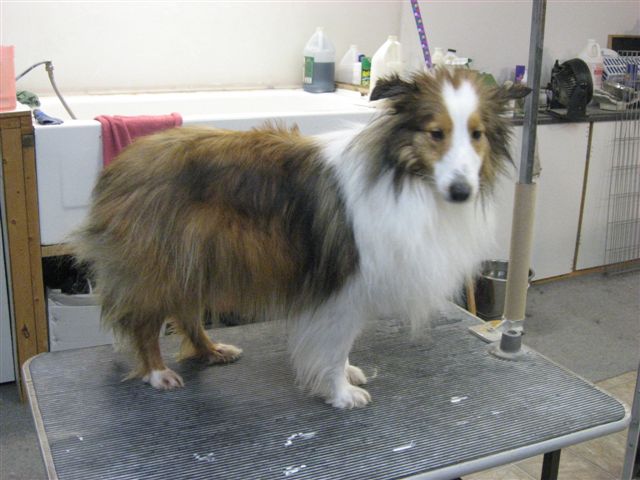 This is after thier first bath and blow dry. What handsome boys and they knew it.
NEWS FLASH! Both boys have been rehomed to forever homes with sheltie families who love them dearly. Now with lots of good nutrition & care they will thrive in their new homes